Helping citizens take an active role in their safety through

Advocacy, Education and Awareness.

Since 2004 VOICES has been a strong VOICE for victims of crime, connecting them with resources, support and advocating for their rights every step of the way.  We continue with our mission to take a proactive approach to protecting our children and communities through awareness by offering child safety, internet safety events and resources, and remain committed to advocating for laws that not only keep our communities safe, but also respect the rights and dignity of victims of crime.

of VICTIMS,

CHILDREN and COMMUNITY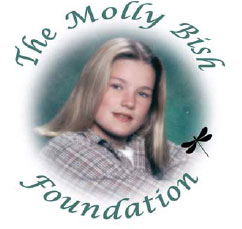 VOICES Of Involved Citizens Encouraging Safety Inc

We are a 501 C 3 non profit Corporation

All Donations are tax deductable

Victim  Resources - Court and Community  Advocacy and Support Policy - Legislation

Child Protection  & Internet Safety Presentations

Corporate/Community Trainings and Consultations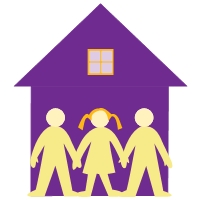 In November of 2011 we enlisted the assistance of a  service trained dog, Wena to offer comfort and support to victims of crime within the criminal justice system and  community.

Wena was trained and Donated by Canine Companions for Independence

Massachusetts leading child protection and victim advocacy organization.

Supporting victims of crime every step of the way...